Within the sphere of Social Impact there are a wide range of evaluation tools. We work with a number of recognised methodologies and support clients to choose those which best reflect their own values and the demands of their supply chain.
ORGANISATION FOR ECONOMIC CO-OPERATION AND DEVELOPMENT (OECD)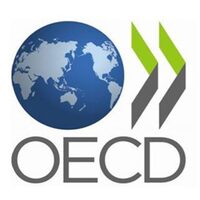 OECD works with governments, policy makers and citizens to establish evidence-based international standards to help find to solutions to a range of social, economic and environmental challenges.
UNITED NATIONS SUSTAINABLE DEVELOPMENT GOALS (SDG)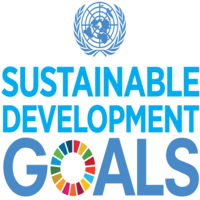 These internationally recognised Goals address global challenges of poverty, inequality, climate change, environmental degradation, peace and justice. The 17 SDGs are underpinned by indicators to be achieved by 2030.
THEMES, OUTCOMES & MEASURES FRAMEWORK (TOMS)
The National TOMs Framework provides a reporting standard for measuring social value, has been adopted by the Local Government Association and is frequently used in Public Sector procurement.