Introduction to social value
Social value is a new methodology used by central government to maximise the social impact of its spending power.  We offer a range of training to help any organisation working with public sector supply chain to understand this process and respond appropriately.
Our training can respond to the needs of any business however, broadly speaking we deliver training in three ways:
Bespoke client training
Group training for businesses
Introductory sessions to social value
1. Bespoke client training sessions
This can be configured to respond to the needs of your business, from understanding how to include Social Value in your next bid to writing a Social Value procurement strategy for others to bid into. 
We can even write your strategy for you if you wish. If this is something you need then please contact us to find out more.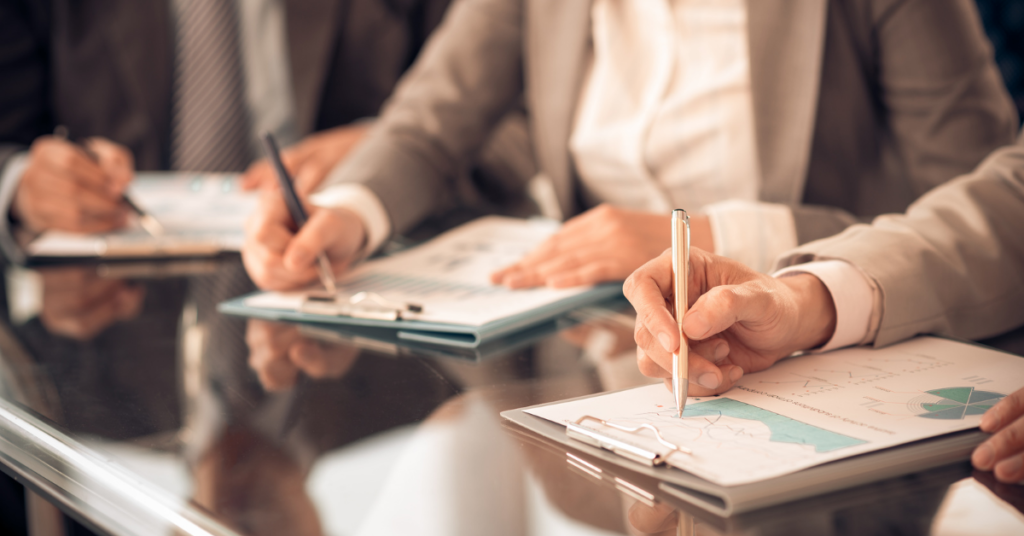 2. Group training for businesses
We deliver courses either online or face-to-face to help businesses understand how to be successful in their next tender process, and maximise the Social Value weighting of any bid. 
This is delivered to a group of businesses who can discuss the process and see examples of good practice. 
This model has been used successfully by Local Enterprise Partnerships to promote Social Value understanding amongst business in their areas. This group training model is also used by large businesses which have multiple employees who they wish to train on the Social Value Model.
3. Introductory sessions to social value
These sessions are 1-1.5 hour long sessions which businesses are invited to in order to help them to gauge whether they wish to go further on their journey to understanding Social Value and how it can develop their business. These have been incredibly popular with businesses and development agencies and have led to businesses taking part in the group training from a more informed standpoint.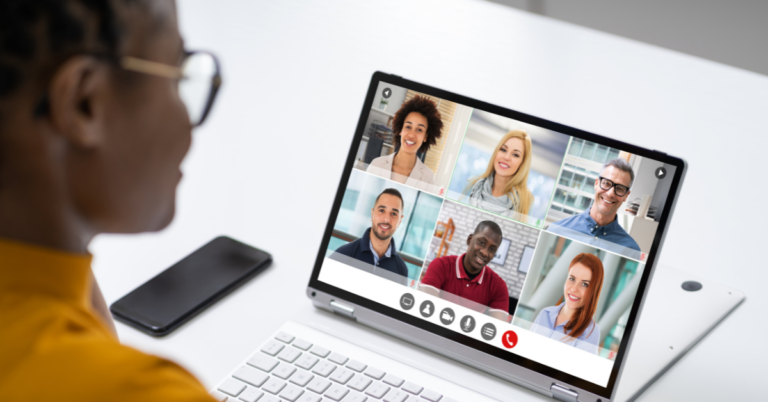 Who is this programme for?
Social Value Put Simply is exactly what it says on the tin. We take legislation and structures and explain these simply and clearly, de-mystifying much of the confusion around indicators, financial proxies and how social value is being communicated within tendering processes.
The programme is for anyone who is dealing with social value strategy development, commissioning or being asked to respond to social value in a tender situation. To date, commissioners, CSR professionals and contracts managers have attended and benefitted from this programme.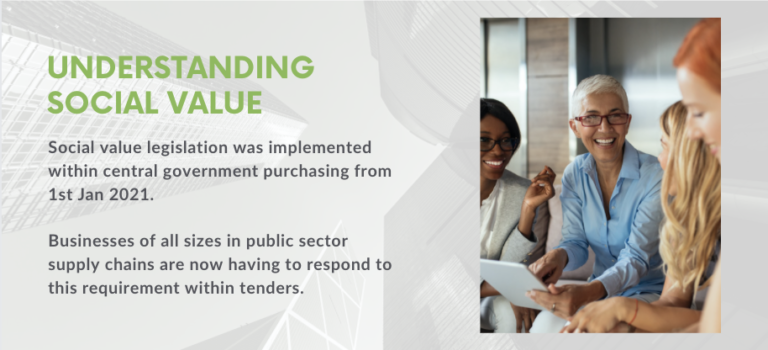 Session 1: Introduction to Social Value. Legislative context and procurement policy drivers. Socio-economic Mapping and Theory of Change.
Session 2: Introduction to the Social Value Model, Indicators and Compliance
Session 3: Policy and Procedures. Structuring an In-tender Social Value Response.  
Organisations working across different sectors are now having to respond to a change in the way public sector does business. This will become a critical issue for the organisations you support.
This programme builds business confidence and competence in understanding the priorities and concepts underpinning social value methodology, and ultimately winning work.
Understand social value legislative context that central government and wider contracting authorities operate within, and be able to respond with confidence.
Be familiar with the Social Value Model and understand how to use indicators, enabling the design of effective social value strategy in a commercial environment.
Understand the relevance of social value to their organisations and be able to implement, helping colleagues understand the implications for their own roles.
They will know what a high quality in-tender social value response looks like, and have a structure for creating their own.
"The structure and themes of the sessions flowed well and developed on knowledge gained from the previous week. As someone who had been trying to understand social value on my own it was extremely useful to get a steer on where to find information and what is actually being asked / talked about with respect to different organisations."
"I'm really enjoying the opportunity to take a step back and look at all this in the round and it is very pertinent to where we are currently."
"The tutor was very engaging and clearly has vast knowledge of the subject which she was very willing to share."
"I thought you explained the subject clearly and gave us examples that made it simple to understand. It was worth its weight in gold for the TOM's introduction. Being a small group everyone is really engaging with the topics."
"It's been a really useful course - I have a much better understanding of what social value is and I feel more confident that we'll be able to put together a stronger tender response."
We are business support provider for: