Helping organisations understand and apply Social Value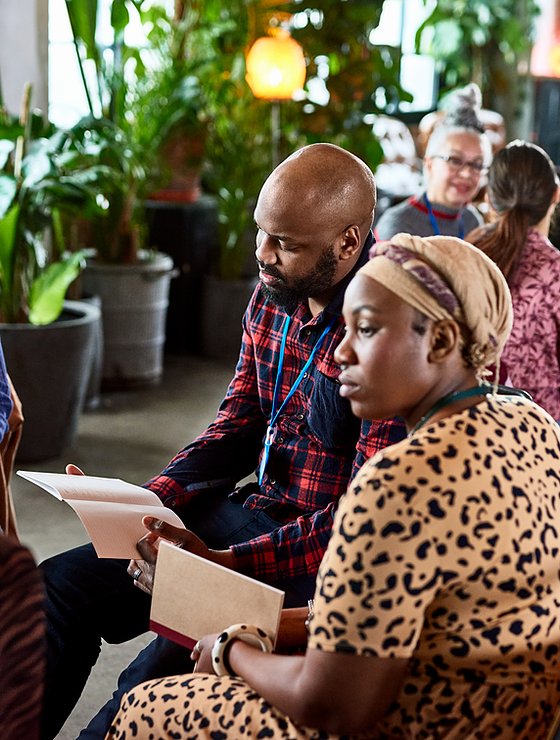 We work with both private and public sector organisations to clarify Social Value and create appropriate systems and processes. For the private sector, this helps with winning contracts, as well as demonstrating your commitment to the people and places that are important to you. For the public sector, this helps you respond to the Community Wealth agenda and establish systems which maximise long term cost savings
Supporting organisations to understand and apply social value and deliver commitments across multiple departments, subsidiaries or partner organsiations.
We act as technical experts, lead authors and technical reviewers of bid documents within the public procurement tendering process.
Sharing knowledge of social value methodology for professionals working in procurement, sustainability, corporate social responsibility and related departments.