The Shared Value Business was born of a passion to help organisations deliver the best in Social Value, as employers, community members and business peers. ​
​
The business world has never been more Volatile, Uncertain, Complex and Ambiguous. Embracing and adapting to our macro environment is vital, and the Social Impact agenda plays an important role in this. ​​
​
Changes to public contracting in 2021 will require adaptation in business policy and processes. For sectors driven by public sector clients, the need to clearly articulate and embed Social Value within contract delivery is key. ​​
​
Embodying strong Social Value wins contracts, builds a business which attracts and retains high quality employees and delivers positive financial, social and environmental benefits. ​
​
​ We're committed to the UN SDGs and support our clients to engage with these. In our own working practices, we're taking actions to support Goal 5: Gender Equality through employment, collaboration and mentoring, Goal 8: Inclusive and Sustained Economic Growth and Decent Work through our work with supply chain and supporting Living Wage practices, and Goal 15: Halting Biodiversity Loss by supporting local environmental projects.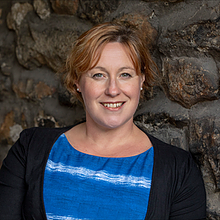 Claire Louise Chapman holds a Certificate in Strategic Leadership (Regeneration & Place-making), is a Fellow of the School for Social Entrepreneurs and an Associate Social Impact Practitioner with Social Value International.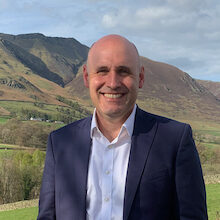 Dave Chapman is a former teacher of 13 years experience, with six years spent in secondary school Senior Leadership positions. He holds the National Professional Qualification in Senior Leadership and specialises in strategic leadership with a focus on curriculum and outcomes for young people.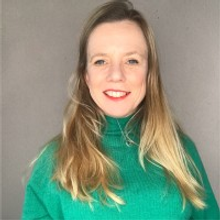 Anna Maddox is a senior social leader who has worked with diverse organisations to develop purpose driven strategy. She specialises in creating successful tender response documentation for clients.
Anne is a marketing professional with experience of research and digital engagement within international organisations. She transfers her corporate learning to design and deliver digital evaluation programmes which represent stakeholder voice.